Bridget Allison--Partner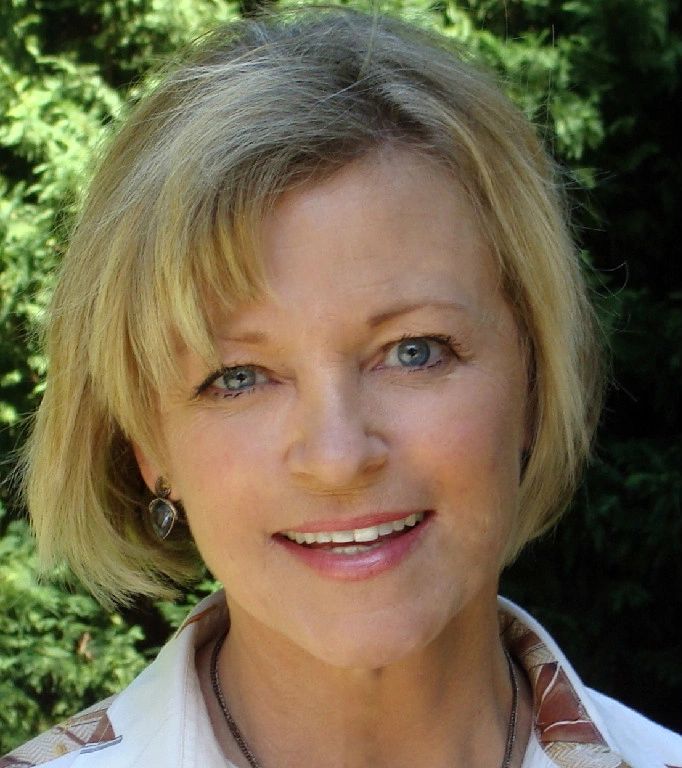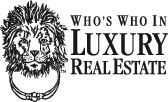 1. Experience--having lived in the Weddington Area since 1998 and Charlotte for 15 years before that working downtown, I have sold properties in five counties in both Carolinas and know the benefits and drawbacks of each for your particular situation.


2. Commitment--Most of my business comes from referrals -- since my first year as "Rookie of the Year" and I have been consistently a top producer since that time. I invite my prospective clients to pull any file from past sales and inquire about their experience.
3. Time--I visit my houses for sale often to check on anything awry and communicate with you according to your preference.
4. Technology--As a former employee of a top 5 accounting firm, I keep up with the latest forms of technology, from CSS to MLS Gateway which is relatively new in the area to communicate with buyers--both national and international on my new listings.
5. Education--As a Psychology and English double major I know how important it is to understand both the buyers' and sellers' point of view and communicate in a positive manner.
6. Honesty--I will not overprice your home just to get the listing and more client buyers who will end up buying elsewhere. I will not underprice your home in order to get a quick sale. Homes move quickly when they are priced right, and to add additional tens of thousands of dollars "to play with" has proven to be, statistically, counterproductive. Homes which are even slightly overpriced tend to become shopworn and produce lowball offers.
7. Financial solvency--I will not encourage you to accept a deal because it is my best interest. I am willing to spend money on marketing your home. It is our partnership and my job to invest in you.
8. Marketing--I have lovely brochures and postcards made for your home at my expense, using a professional photographer to create still and video. In turn, these videos are uploaded to the top web search engines. I also hold a Realtor Open House and promote that to our regional realtors. Once a home has been seen by a Broker, they have a tendency to return.
9. There are no questions you cannot ask me, if you want the story behind the statistics I have the insight to offer you regarding strategies, sales psychology, and the importance of that first impression.

10.MOST IMPORTANTLY-My clients know I care about them and their needs. That is why I am entrusted with their parents, children, neighbors and friends. That is why they stay in touch long after the sale.